Hello everyone! It is the waiting time before the notification of selection results are out. Let me remind you they are announced in the mid-March i.e. in the week 10. However, this waiting time can be quite stressful and full of anxiety, so it is crucial that you take de-stress and enjoy your time before the results are out. As soon as the results are out there will be so many things to decide and prepare for before you start counting the days to leave for Stockholm.
Almost 1 & 1/2 years ago during this time I was working on my bachelors thesis so was very busy but to de-stress on weekends I used to go exploring the city and go to various trekking and hiking places around the city with my friends and lab members. The time between the announcement of results and till the time I reached Stockholm was the most busy for me and I am glad I enjoyed during the this time while I could do nothing but just wait.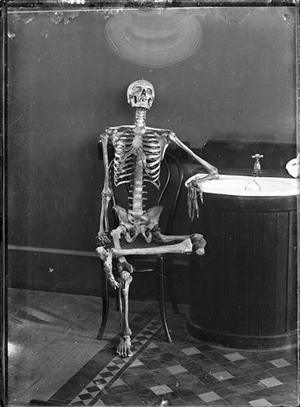 Although, I was very nervous on the day of results, after the results selection day I was also very confused because now I had to make the actual decision if I really wanted to go the MTLS programme or to accept offers from other university.
Sometimes it can be difficult to compare some programmes, especially unique programmes like MTLS, this is when the call up week helped me. During the call up week each selected student is contacted by a senior from your particular programme (MTLS programme senior in my case) calls you to talk about questions regarding the course content as well as general questions on the life stye in Sweden, etc. Since, MTLS is a comparatively new and unique programme I was unsure if the programme focused more on the wet-lab aspects or the dry-lab aspects and if my limited knowledge in programming would be a problem. However, these doubts were solved when I talked to my senior. I was able to specifically ask my doubts and address my concerns that could possibly not be explained on any programme websites.
So I strongly recommend all the prospective students to actively take part in the call up week and freely ask all and any questions. You might be surprised at the number of ways to solve problems and answer questions that you might not be able to imagine sitting miles away (Something like Mr Bean above :p).