If this is not the first time you are reading something I wrote, you probably know I have an overwhelmingly positive view regarding Sweden. I like the food, the education, the public transportation, nature, the parks. Maybe not the housing situation, but apart from that, I love everything. My appraisal Swedish way of life even got me some emails calling this my texts "bullshit government propaganda." Anyway, today I have to say I had what is probably my first bad experience over here. Nothing serious, but just super annoying.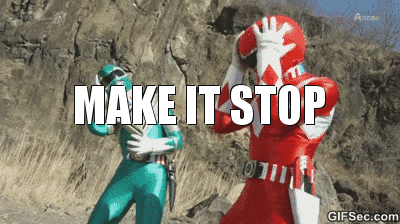 Here we go.
I just started my last KTH Semester (boy, that was quick!), which means that now I am writing my Master Thesis. I don't know how it works where you come from, but here it is widespread to write your thesis within a company, almost like an internship; and given I have some academic research ambitions, I decided to write with RISE, a research hub.
[I will definitely write a post about how thesis works at KTH, my specific project, and Rise in the future.]
However, the Rise unit I'm working with is not in Stockholm, but in Eskilstuna, a city roughly 100km from T-Centralen. It is an ok commute, takes me around 1 hour to get there. Not bad, and since the trains are comfortable I often manage to read and get some work done.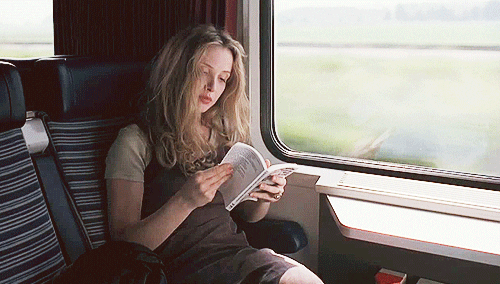 That said, I had a clear plan in mind for a beautiful Wednesday: get on the 08h50 train, read a couple of articles on the way, reach Eskilstuna 9h50, and have a super productive day at Rise, discussing my readings, and refining my project. Sounds, cool, right?
It was cool, up until we reached Läggesta station, two stops before my final destination.
After waiting there for a while, I realized this stop was taking a little too long. I overheard some guys near me briefly discussed something about a bus leaving in 3 minutes and stormed out the train like there is no tomorrow. As there was no announcement on the speakers, I figured out they were young and maybe had just found a reason to skip school and have some fun.
I could not be more wrong.
After 20 minutes (around the time we should have been reaching Eskilstuna) I took a look at SJ website: technical failure. A generic error message, not saying much. But still, the train was scheduled to arrive in Eskilstuna 10h05, no biggy. 
Time passed, however. And after some good minutes, I finally managed to find someone from SJ. Apparently, there was something wrong with an intersection, and our train was not able to change tracks. They had called some technician, but it had been almost half an hour, and so far no one showed up.
My estimated time of arrival kept changing. 10h30. 10h45. 11h20.
God damn it, I would never get there.
Finally, I decided to cancel my trip to Eskilstuna. There was a train in the other direction, towards Stockholm Central in 30 minutes. That was my chance to at least get somewhere. I left the train, changed platforms, bought a new ticket. And little by little, more people showed up.
But then came something on the speakers, and with my bad Swedish I was I was able to distinguish something. The train was not coming to this platform, but to the other one. That did not make sense as there was a train stuck on the tracks. Even though people went that direction and I followed.
Then they entered on my previous train. SJ decided it was not getting to Eskilstuna anyway, so better turn around and get back to the capital. I got in and waited, and waited, and waited. A good half hour later (30 minutes after it was supposed to depart), it finally left Läggesta. I now seemed to be heading somewhere, although not where I planned to spend my day.
Even before the first stop, though, some new information. As it was not my fault, this train was free for me. They said it on the (Swedish) announcements. Also, the train for which I bought a new ticket was not coming, so I just wasted some money.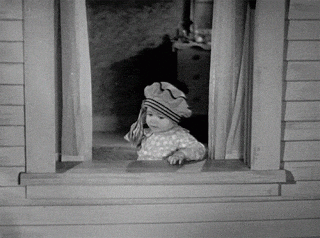 Well, this was not how I intended my Wednesday to go. I planned to be super productive and get lots of things figured out. Now it is now past lunchtime, and I have been stuck on a train for good 4 hours. 
Let's see if the second half of my day goes better.
Just to be clear: even if the whole situation was awful, the SJ Team was really nice and tried to be as helpful as they could, at least when I could find someone. The lady taking care of tickets even apologized a lot for not be giving announcements in English, but this is on me, right?  It is past time I upgrade my Swedish. Also, apparently I can get refunds for everything, so  I probably just wasted time, not money. It is something, already.