Yesterday was a cool day. And also a goddamn cold one. My company was hosting a half marathon in Sollentuna, a city c.a. 15km from Stockholm and I spent the whole day out in the snow. As a good rookie, I left boots and gloves at home and spent the whole day freezing. As my mom used to say, when the mind doesn't think, it is the body who suffers.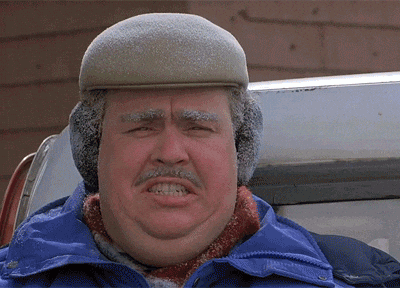 The Race
As far as I know, this was the first race ever hosted in Edsviken, a body of water (not exactly a lake) here near Stockholm, and actually yesterday it was only the first half of it. The idea was to run once during the winter, crossing the ice, and another on summer, around the water. But since the ice was not thick enough, people ran the same route as intended during the summer.
However, it was still definitely a winter challenge, as the weather really heavy. The water was frozen, and there was some people
Apparently, it was a nice day for skiing over the frozen water, as there were lots of people doing that.
And at least 300 people crazy enough to run 21km on negative temperatures.
My job there was taking pictures, mostly, so while they ran I took a walk to check out Edsviken. I discovered it is a cool cultural center, and couple of years back they even had a Salvador Dali exhibition, something surprising for a small town near Stockholm.
I really liked this sculpture here:
There was also a private motorcycle collection. It seemed interesting, but unfortunately kind of expensive to go in (and I needed to be ready when the runners started crossing the finish line). However, I went there to grab a cup of coffee and warm up a little.
And just one door away, a string sextet was playing at an art vernissage.
So, an interesting mix of things to do while the race was going on. However, I have to say that taking pictures of the finishing line inspired me to start running. All the competitors were so happy!
This was the first team to finish the race (1h18min)
And the day ended up beautifully with a nice sunset. The best thing is to realize that by now there is some light up to 5 PM, which means that worst of the winter is already gone.
In short, it was a day well spent. However, a huge lesson for me is to learn how to dress for the winter and stack upon layers of clothes. That is the way to enjoy a full afternoon outside and not wake up feeling sick as I do know.
Well, hopefully, next time I won't make the same mistake!
/tomas