Know that the results are in, it is time to start making your KTH Dream become a reality. And it means there is a lot to be done. Finding airplane tickets, take care of visas and permits, look for a place to stay, and a lot more. However, there has been a question that popped more than once on my email, regarding the European Health Insurance Card. I know it only applies to a particular student profile, those that hold an EU Passport but don't live in Europe.  It is a situation I have been through, so I decided to write about it and try to clarify some things.
European Health Insurance Card
As you know, the European Union has an open border policy and being a citizen of one country basically gives the citizenship rights when in another. This also applies to rights such as education and healthcare. That is what the European Health Insurance Card is about: it is a proof you are a European Citizen and gives you "access to medically necessary, state-provided healthcare during a temporary stay in any of the 28 EU countries, Iceland, Liechtenstein, Norway and Switzerland, under the same conditions and at the same cost (free in some countries) as people insured in that country." Apparently, it looks something like this:
The whole point is reciprocity, that is, European Countries treat each other's citizens equally.
Why does it matter?
When you are studying at KTH, you are covered by insurance while going to, coming from and while on school premises. This is a really narrow period of your Swedish life (even though you might spend full days and weekends at school), but in the end, it is not that big of a deal. Why? Because if you are a fee-paying student, that is, Non-EU Passport, your fee includes a comprehensive insurance; and if you are an EU Citizen you have the European Health Insurance Card, so it's all fine and dandy.
But, there are some students that do not exactly fit in that category. I'm one of those. I was born in Brazil but hold a German Passport. That makes me also a European Citizen, but have never lived in Germany (and have never paid taxes there) I am not eligible for the European Health Insurance Card. I thought it would be ok, after all, I had a really comprehensive private insurance. Things weren't that smooth.
What happens in that case?
It was a sunny day when I went apply for a Personnummer, an essential document without which your life in Sweden becomes nearly impracticable. I got a big no from Skatterverket, though: I was not covered by European Health Care and my private one was not good "comprehensive enough". This meant I could not get a Personnummer at all.
Ok, my first thought was to get a new private insurance, one that Sweden would accept. But the official answer is that Skaterverket can't recommend any private company and in their experience, none is comprehensive enough. Bummer, right?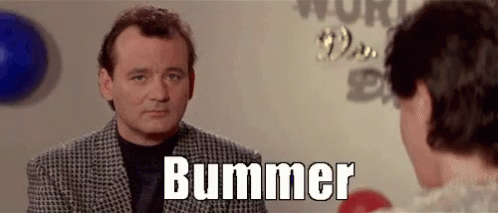 The Solution!
The first thing I want to say is that the employee at Skaterverket (Jens, I think it was his name) was really nice. Even though he was giving me the really bad news, I felt he didn't like the situation. So he told me how to solve this issue: get a job. 
Apparently, when you start working you start paying taxes and receive coverage from the Swedish Government. In other words, you don't need any European Card as you will have the same Public Service as every other Swede.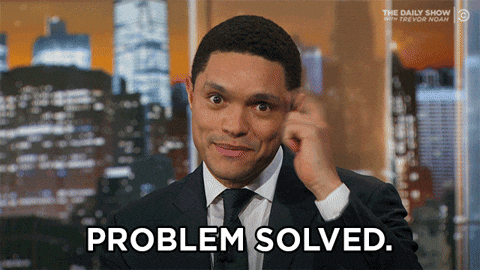 There is only one requirement: your contract must be at least 6 hours a week*. This is not a very big workload, and totally doable alongside your studies. Just bear in mind that this was what I was told, the legislation can have changed in the past 2 years, so get in touch with Skaterverket to be sure, please.
Another Issue
Finding a job does solve the Health Insurance issue, but creates another one: how to find a job in Sweden. Of course, it varies from case to case. What are your skills? What are you looking for? Is the company OK with hiring you for 6h a week? Personally, I managed to find a really awesome job within a month or so, and have been working with them ever since. And I hope you can do it too.
Last year I wrote about how to land a job here in Stockholm. You might want to take a read!
Good Luck!
This post is really case-specific, but I guess that lots of people will confront this one way or another. I just want to wish you good luck in getting your stuff ready to come to Sweden!
/tomas