Moving to Sweden has opened many doors for me, and I have been able to take part in things that I had never crossed my mind. Helping with Nobel Prize after-party, working with prostate cancer research, hosting a crayfish party, when in Brazil would I even imagine doing any of those? Never.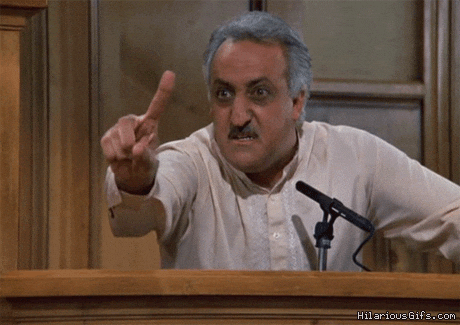 Well, one of those things happened again today. I just got home from a lecture with Her Excellency Hala Husni Fariz, the Ambassador of the Palestine State.
Continue reading to learn more!