Oh, now I see why people would complain about doing their thesis. Don't get me wrong, I can spend a whole day reading and writing and thinking about it, but when you add up work, side-projects, and having guests from Brazil; the result is a really, really busy week. Since last week I have had a full scheduled, hopping from work to university to showing the city to people. So, I have to admit; I really won't have the time to write something this week.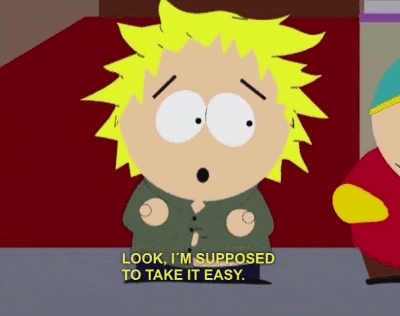 However, I wanted to share with you one of the most amazing moments in Swedish history, in my humble opinion: the time when Swedes called sick to work for feeling gay. Yep, to stand up against the fact the medical community would still consider homosexuality a disorder, a group organized for its members to call in sick for feeling homosexual. I don't know about you, but it sounds to me like a fabulous protest.
I am reproducing a text from MentalFloss, a really cool website for those interested in curiosities. Click on read more, and discover this fantastic history.