At KTH, everyone belongs to a Sektion, that is, to a student chapter. It is the student organization responsible for putting in place everything related to student life regarding parties, trips, job fairs, events to a specific school within the University. No one is required to engage with their chapter, but I highly recommend new students to do so.
I know it is harder for Internationals to join in. Lots of people are in the 5-year program and interact with the Chapter since day 1, all of them speak Swedish, and it might be hard to blend in. However, it is a fantastic way to meet people, have fun, and unwind during the most stressful times. Because as we all learned from The Shining: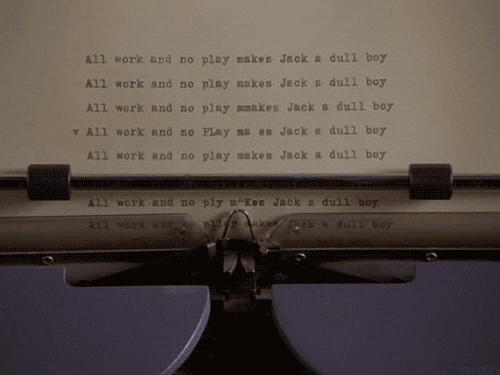 And today I will show you a little of the Mediasektioner. Check it out!