The Division has a tradition of being active in social media, and especially on Twitter. Several from our faculty and researchers tweets opinions, about research, publications and other news of interest. Just recently Per Högselius, professor of history of technology, contributed to the general level of knowledge at Twitter with two threads on the rise and fall of the Nord Stream piplien. The first is published below as a full text. Enjoy!
The rise and fall of the Nord Stream pipeline: a brief history (part 1: the rise)🧵 
During the Cold War all Soviet gas exports to continental Western Europe took the route through a narrow corridor in Ukraine and Czechoslovakia. Of the capitalist countries, only Finland received Soviet gas through a separate pipeline.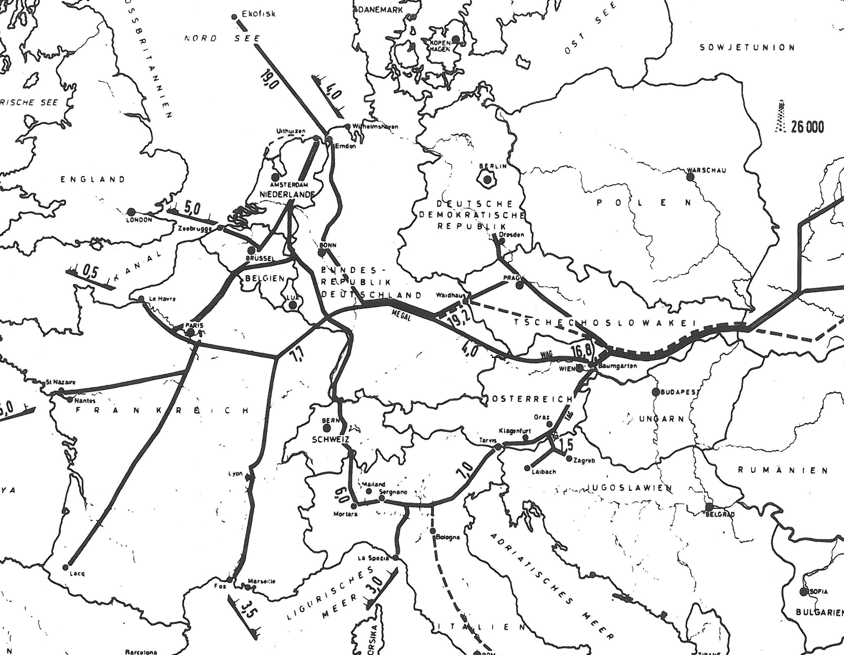 However, both Europe and Moscow early on eyed the need for diversification of the routes. There were plans to build a pipeline through Poland and East Germany, which made perfect geographical sense. But politically, Poland was regarded as unreliable after the 1981 events there.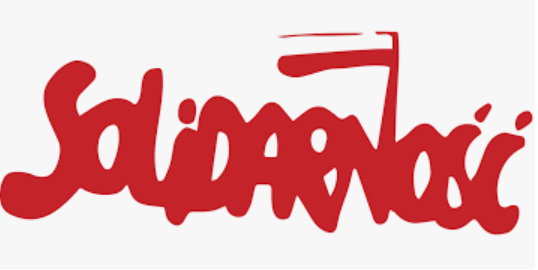 In the 1970s and 1980s Swedish gas visionaries negotiated with Moscow about extending the Finnish pipeline to eastern Sweden. But Sweden's low electricity prices made gas unattractive. Today, Stockholm remains the only EU capital that is not connected to the European gas grid.
After the collapse of communism emerging Russia-Ukraine conflicts led to renewed interest in alternative supply routes. From October 1992 Gazprom disrupted flows to Ukraine. Ukraine, facing a debt crisis, was accused of stealing gas reserved for West European customers. 
Major new pipeline capacities were taken into operation through Belarus and Poland, with EU support, in the late 1990s. But Russia viewed Belarus as a troublesome partner. In February 2004 Gazprom cut deliveries to Belarus, which had proven unable to pay for its gas. 
Then came Ukraine's Orange Revolution in winter 2004-2005. Gazprom and the Kremlin, along with the Germans, concluded that the time had now finally come to build the Baltic Sea pipeline, which would once and for all serve to make the gas trade independent of Belarus and Ukraine.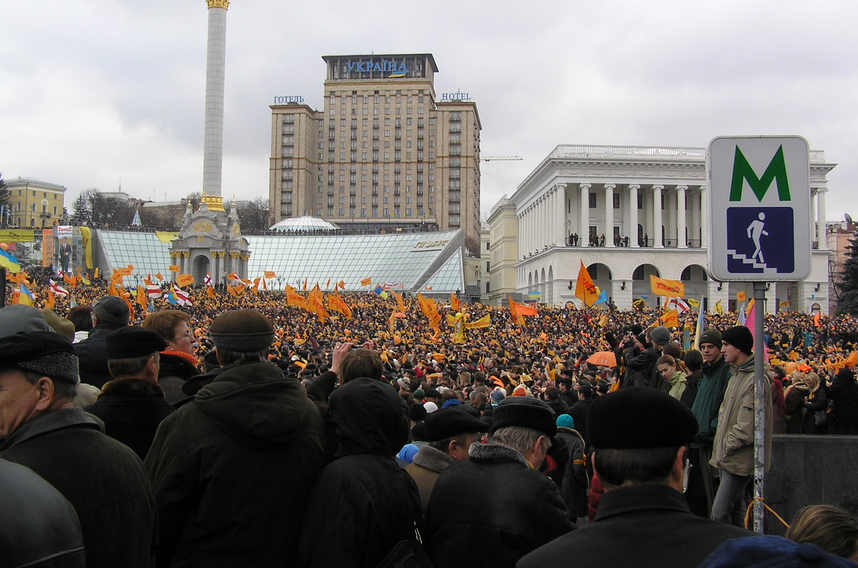 A Baltic Sea pipeline was of interest to Britain, too, which from the early 1990s became interested in Russian gas imports. Eastern Sweden, though, continued to be less fascinated by the prospects of Russian gas. Hence the Baltic Sea pipeline would have to circumvent Sweden. 
In the 1990s and early 2000s there were different possible route under discussions, notably
1. From Kaliningrad to Denmark and Britain (found feasible in a 1992 study)
2. From Finland to Germany (found feasible in a 1997 study)
3. Directly from the St. Petersburg area to Germany
Gazprom and Finland's Neste set up a joint venture called North Transgas to explore option #2. But eventually option #3 won out, because why bother to include Finland when you could do without such a small, insignificant, but potentially problematic transit country? 
Greifswald/Lubmin in northeastern Germany was eyed as a perfect landing point. A huge old nuclear power complex was being shut down there following Germany's reunification, and investors hoped to use the infrastructure at the site by replacing nuclear with gas power plants.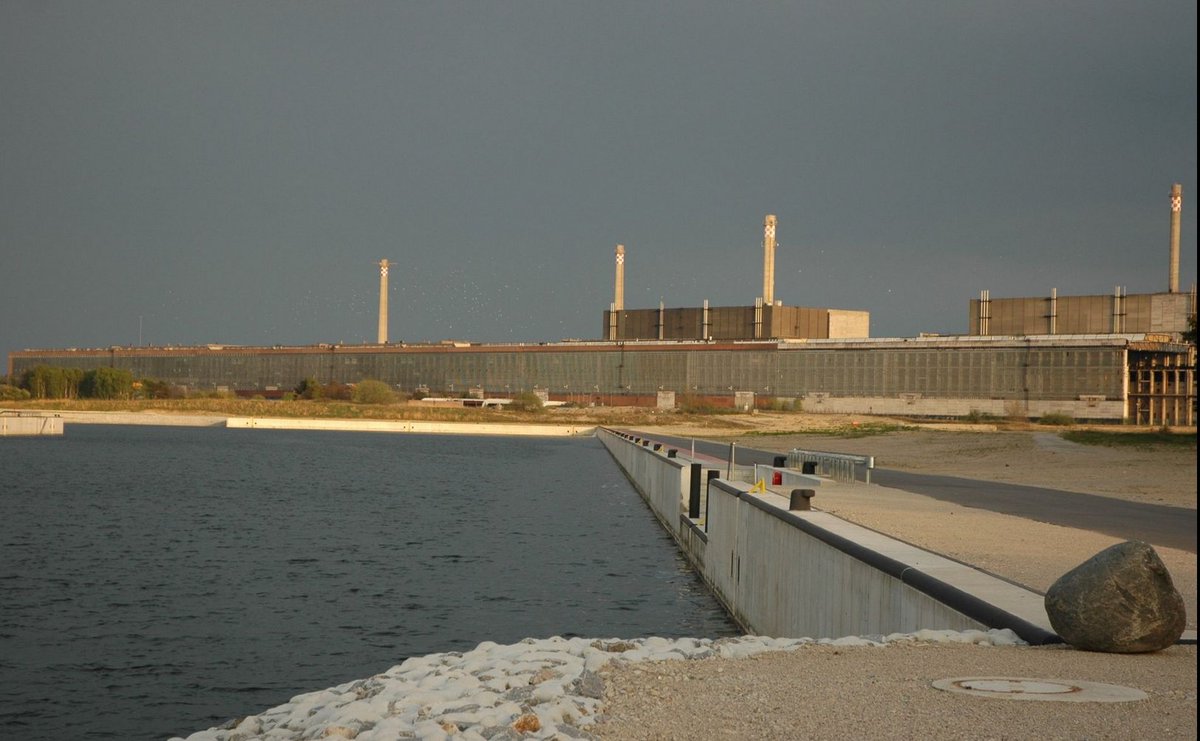 Britain hoped to become part of that system, through an extension of the pipelines through Germany and the Netherlands and onwards across the North Sea. In 2003 the UK and Russia signed a "bilateral energy pact", part of which was devoted to this plan. 
In September 2005 Gazprom (51%), Ruhrgas (24.5%) and BASF/Wintershall (24.5%) set up the North European Gas Pipeline Co. (NEGP). It was renamed Nord Stream AG in 2007. Subsequently further shareholders joined cheerfully joined the effort. 
The Central Europeans didn't like the project. Poland's foreign minister Radoslaw Sikorski acidly dubbed the project "the Molotov-Ribbentrip Pipeline". The Scandinavians pointed to the environmental risks. 
The other European leaders gathered in Lubmin on 8 November 2011 to ceremoniously and very happily inaugurate the system.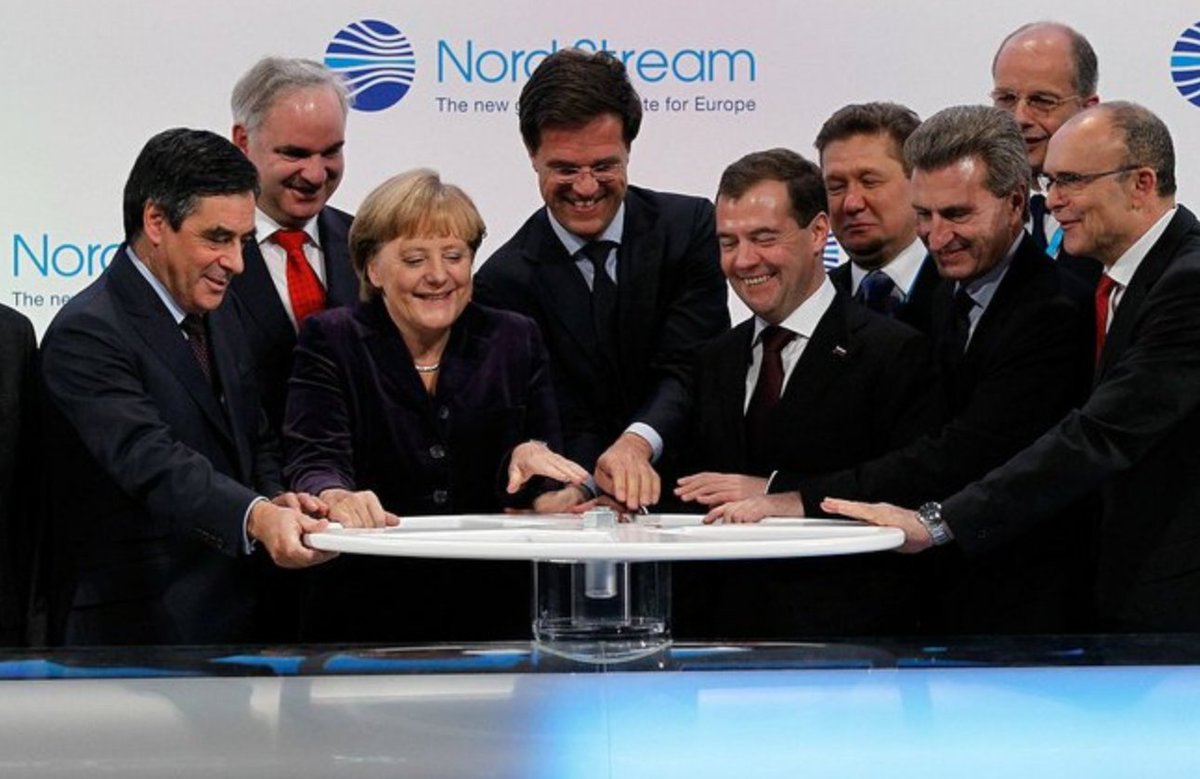 • • •
Stay tuned for the second thread, published as a full text next Monday (October 24)!