ME2041
Psychology for Engineers
6.0 credits
Psykologi för ingenjörer
This course has been discontinued.
Last planned examination: Spring 2000
Decision to discontinue this course: No information inserted
No course memos can currently be displayed for the course offerings. Try again later.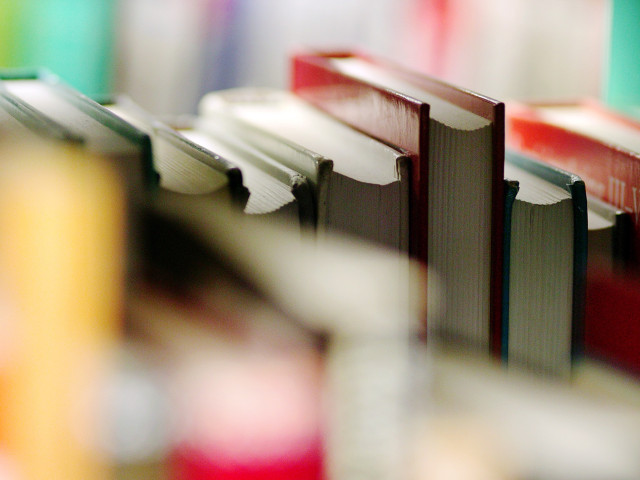 Engineers at all levels in an organisation affect the well-being of the humans within the system. The goal of psychology for engineers is to increase understanding of one self as well as others. The course is essential for further studies in work organization, management and human factors.