SK2380
Technical Photography
8.0 credits
Teknisk fotografi
This course has been discontinued.
Last planned examination: Spring 2020
Decision to discontinue this course: No information inserted
No course memos can currently be displayed for the course offerings. Try again later.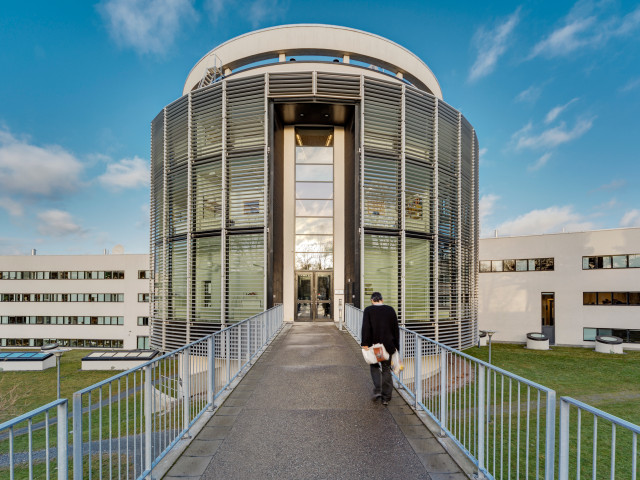 The course gives a theoretical background to the basics of photographic science, as well as practical experience in the field.